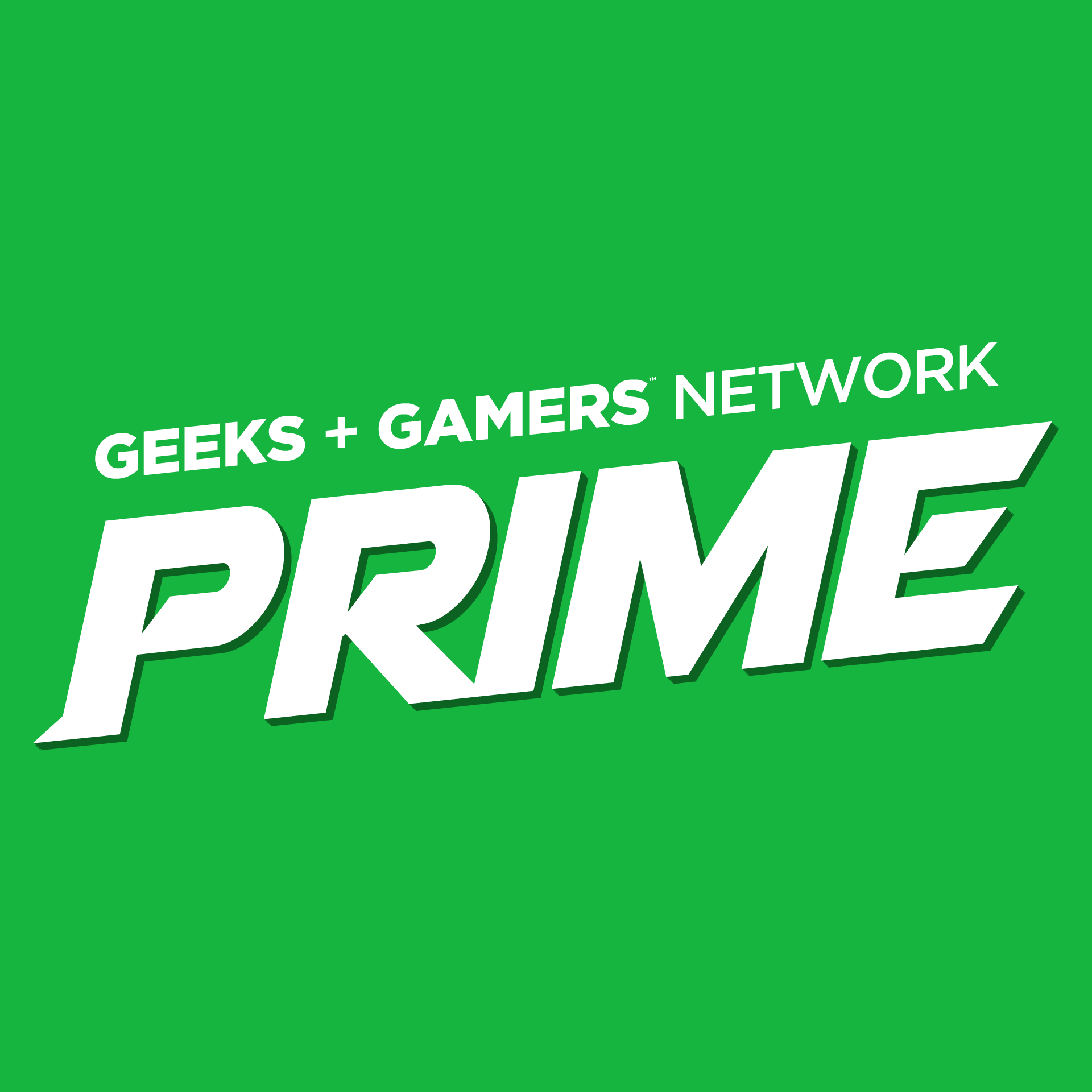 Tai plays hooky to go see Into the Spider-Verse, while Tony and Mike discuss Christmas gifts and the Injustice comics; Mike finally saw Venom.
Insomniac released the Sam Raimi films suit to for Spider-Man PS4 to ungrateful and toxic fans.
The guys discuss the Avengers: Endgame trailer (since they forgot to in the last episode) and discuss theories for what may happen in the highly-anticipated film.
The first trailer for the Hellboy film was released, and it's a thing.
Aquaman is dominating the box office, plus Tony and Mike discuss their thoughts on the movie. Spoiler alert: it was F-ing awesome.
Tony and Mike discuss the first season, including the season finale, of the DC Universe TV show Titans. (Spoiler discussion), as well as answer a few questions from the community.
Thanks for Listening and Check Out All Our Social Media Platforms and All of Geeks + Gamers Network's Podcasts
Tony's Twitter: @TwanSinner
Tony's IG: @TwanSinner
Tony's Twitch: Twitch.tv/TwanSinner
Mike's Twitter: @iKindaSortaNerd
Mike's IG: MichaelRCalkins
Intro and Outro music provided by
June by BenJamin Banger is licensed under a Attribution-ShareAlike License.
http://freemusicarchive.org/music/Ben... http://smarturl.it/hjfi20