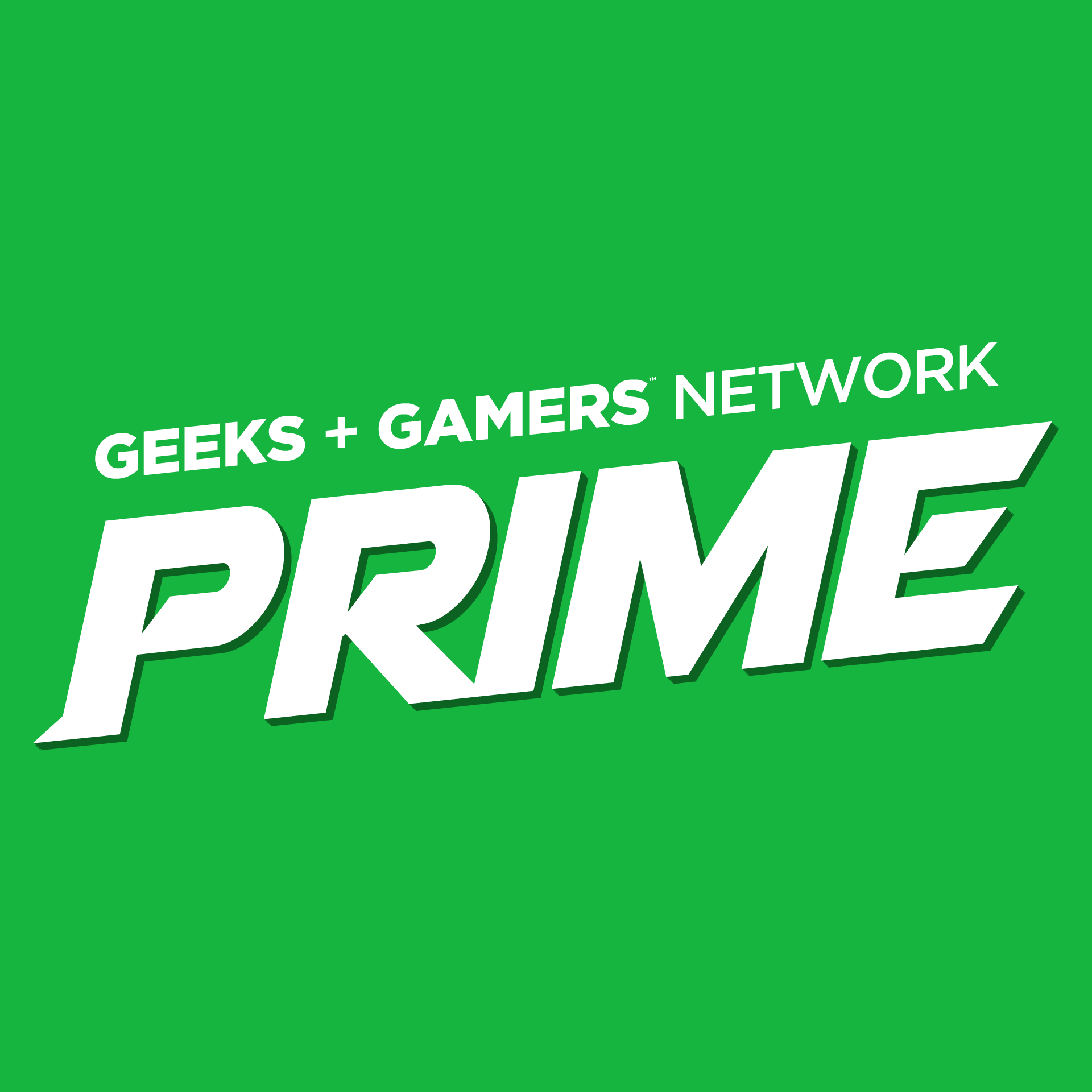 Tony, Mike, and Tai gather once again to discuss the latest happenings in the geek world; Smash Bros. Ultimate has finally arrived on Switch; Mike and Tony face off twice in heated debate.
The Birds of Prey film casts Chris Messina as Victor Zsasz,
Tom Holland might )probably won't) show up in a Venom sequel. Morbius is probably going to be a great film (if it even happens), but who asked for it?
The Mandalorian rounds out its cast.
Who won at The Game Awards, and what new trailers were shown?
Bumblebee is getting great reviews, what might happen in a sequel (or prequel to the prequel).
Batman is coming to Titans, and Tony promises to check the show out.
The crew also answers community questions, chooses their favorite James Bond, talks about the most messed up movies they have seen, discusses Christmas movies, their favorite cookies, recasts the Avengers, and more!
Thanks for Listening and Check Out All Our Social Media Platforms and All of Geeks + Gamers Network's Podcasts