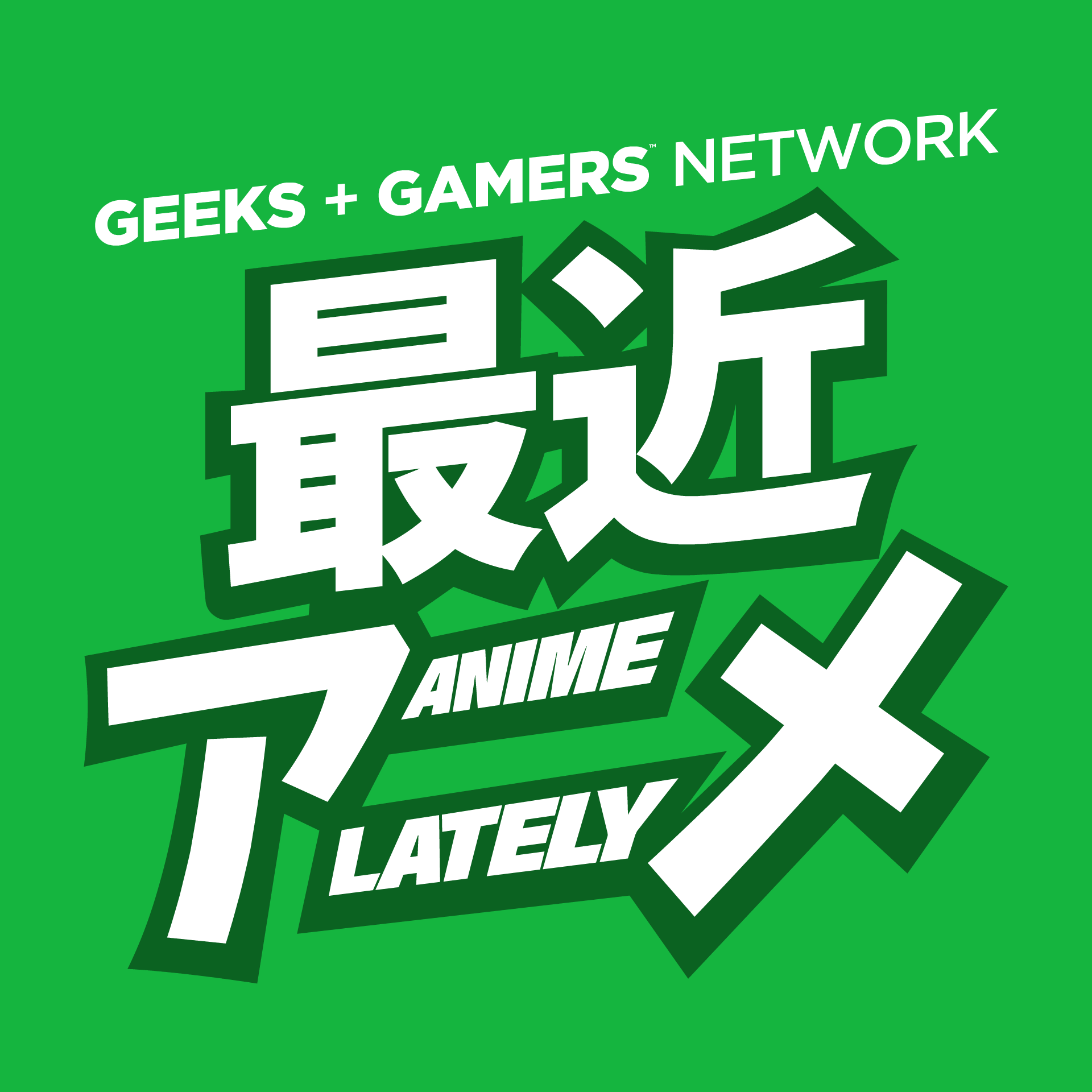 Hollywood is making a Live-Action Film of Attack on Titan with the Director of "It" Andy Muschietti
A Goku float will be in this year's Thanksgiving Day Parade
Crunchyroll Reveals Partial List of Anime Leaving Service on November 9, Tentative List of Dubbed Anime Launching 'Soon'
Goblin Slayer is the Most Popular Anime in Fall 2018 around the world.
Q&A's from Facebook Group Pages. Shout out to the Anime Lately Facebook Group, No Anime, No Life Facebook Group and to the Geeks + Gamers Facebook Group.
Special Thanks to Chante Wakefield, Thomas Gilkey and Chris Diaz for providing the great questions for this podcast episode.
Thanks for Listening and Check Out All Our Social Media Platforms and All of Geeks + Gamers Network's Podcasts
Anime Lately Official Facebook Page
Anime Lately Official YouTube Channel
Contact Us
Twitter @AnimelatelyGG
Instagram @AnimelatelyGG
Miguel's Twitter @Legendary_Geek
Ray's IG @RayApollo
Ray's Twitter @RayApollo