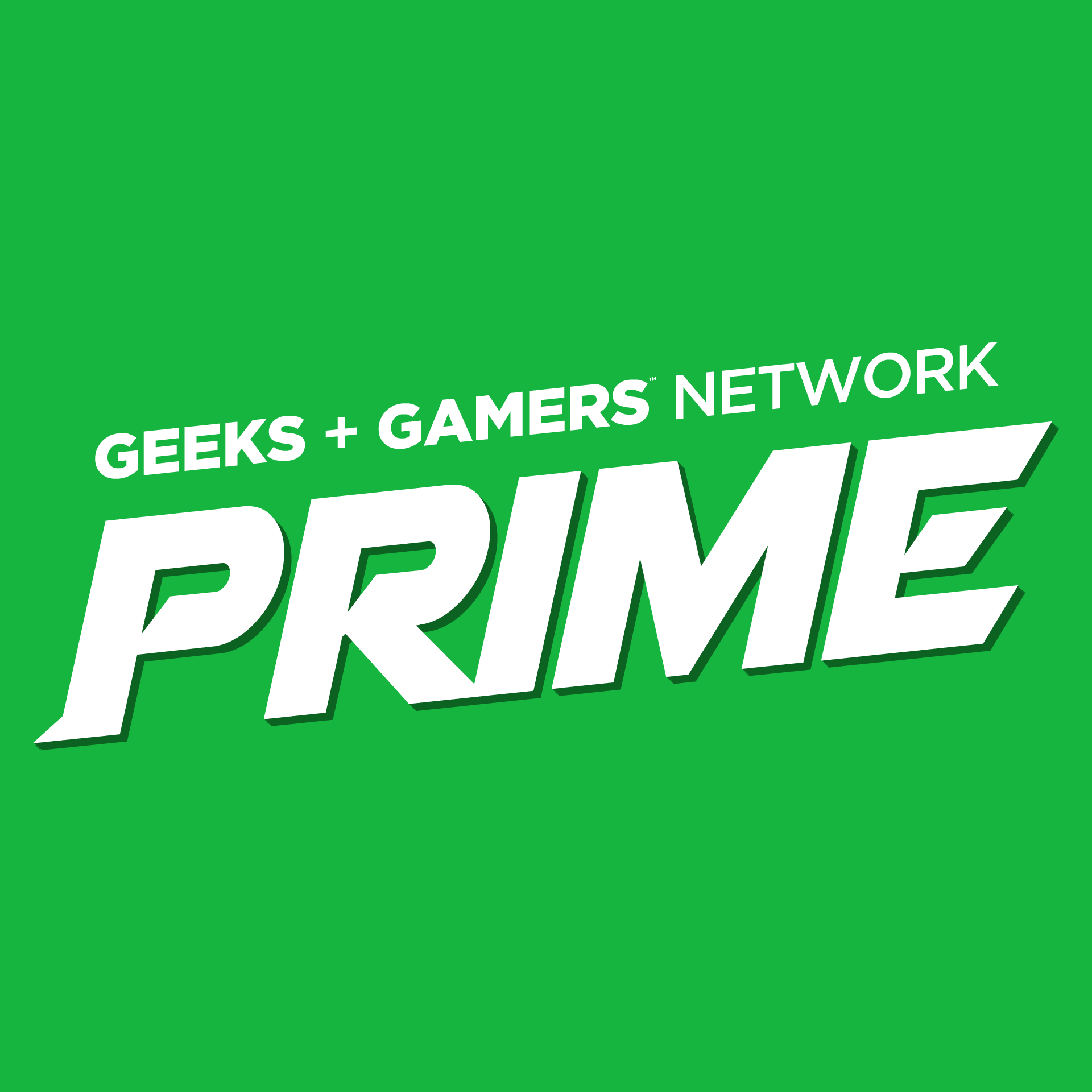 Ewan McGregor is announced to play Black Mask on the somehow-still-happening "Birds of Prey" film.
Daredevil's viewership drops, is it going the way of Iron Fist and Luke Cage?
Red Dead Redemption 2 made a TON of money in three days, but is anyone surprised?
Tony, Mike, and Tai discuss their geek beginnings, answer community questions, and much more in a special episode featuring special guest Geeks +Gamers Patreon supporter, Thomas Gilkey!
Tony's Twitter: @TwanSinner
Tony's IG: @TwanSinner
Tony's Twitch: Twitch.tv/TwanSinner
Mike's Twitter: @iKindaSortaNerd
Mike's IG: MichaelRCalkins