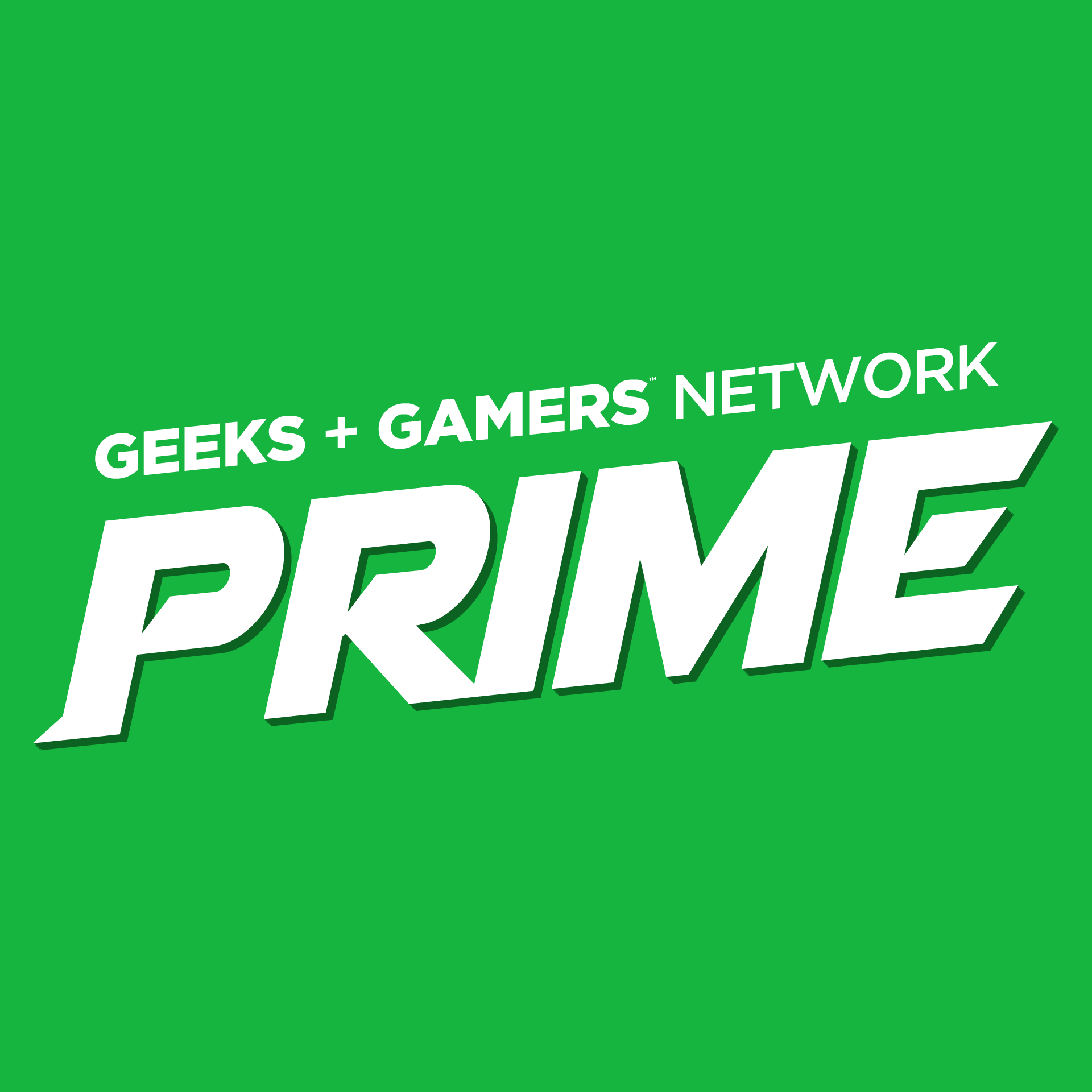 Tony and Mike are joined again by Tai Glover to discuss the latest happenings in the geek world, and also express their sympathies to the latest casualty from Netflix: Marvel's Daredevil.
The upcoming Cassian Andor Rogue One prequel finds a showrunner.
Rocksteady confirms they are not working on a Superman game (or do they?) and they will not be showing anything at The Game Awards.
Into The Spider-Verse is getting amazing reviews and just might be on course to be the best animated feature of the year.
Bethesda is becoming a shit-show after the release of Fallout 76, and they don't seem to care one bit.
Aquaman's reactions are coming out, and the guys are getting excited.
Somehow, Venom is still making a boatload of cash.
Thanks for Listening and Check Out All Our Social Media Platforms and All of Geeks + Gamers Network's Podcasts