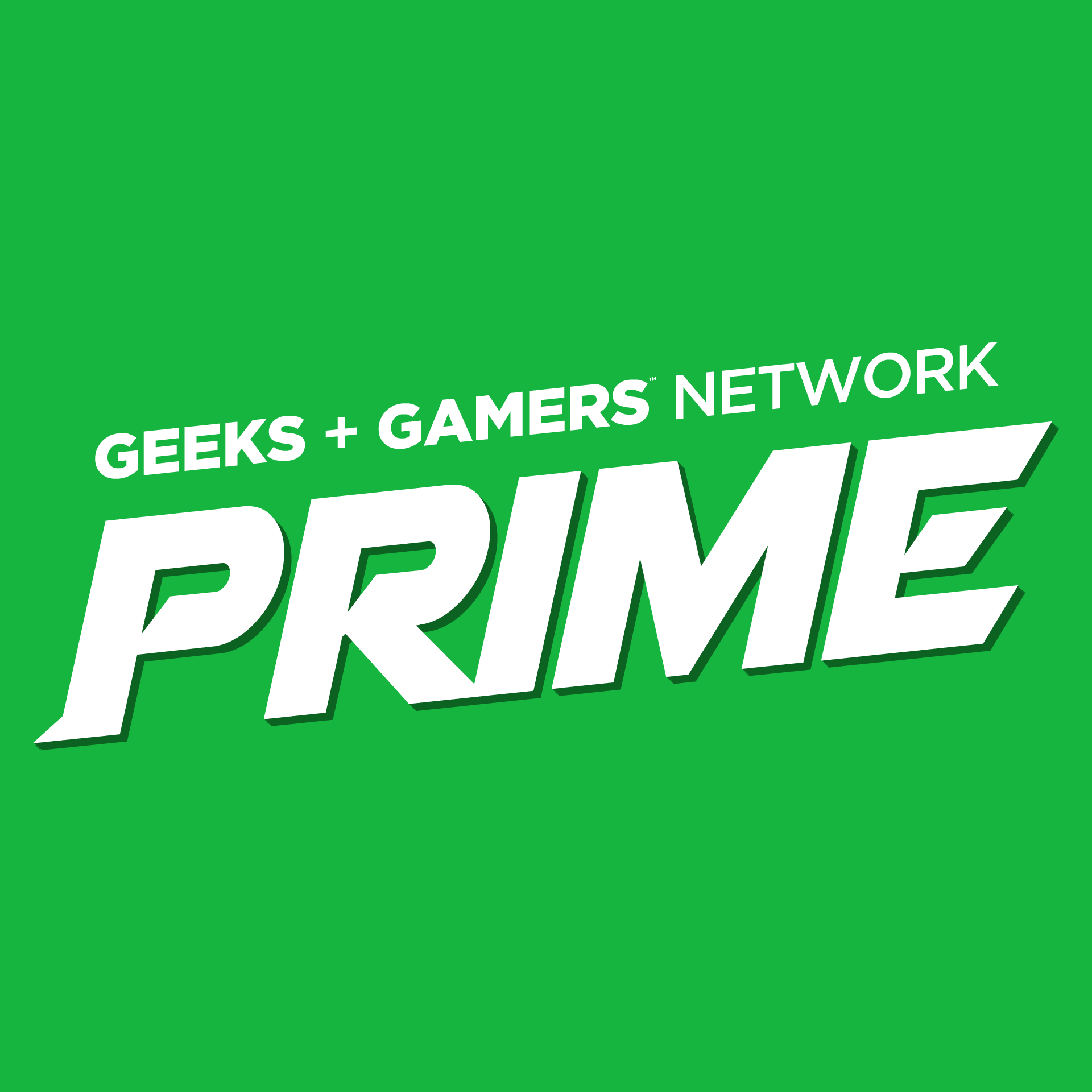 Tony and Mike discuss plenty of news, answer community questions, along with a heartfelt conversation about the passing of geek culture legend and icon, Stan Lee on an extended episode of Geeks + Gamers Prime.

The trailer for Detective Pikachu is released, and it looks better than it has any right to.
Pedro Pascal puts the "man" in "The Mandalorian".
The Game Awards nominations are dominated by Spider-Man, Red Dead 2 and God of War.
Cassian Andor is getting his own Star Wars series on Disney+.
Sony is skipping E3, but why?
Netflix announces three anime series based on popular franchises.
Jon Cryer is playing Lex Luthor or CW's "Supergirl". Wait, what?!